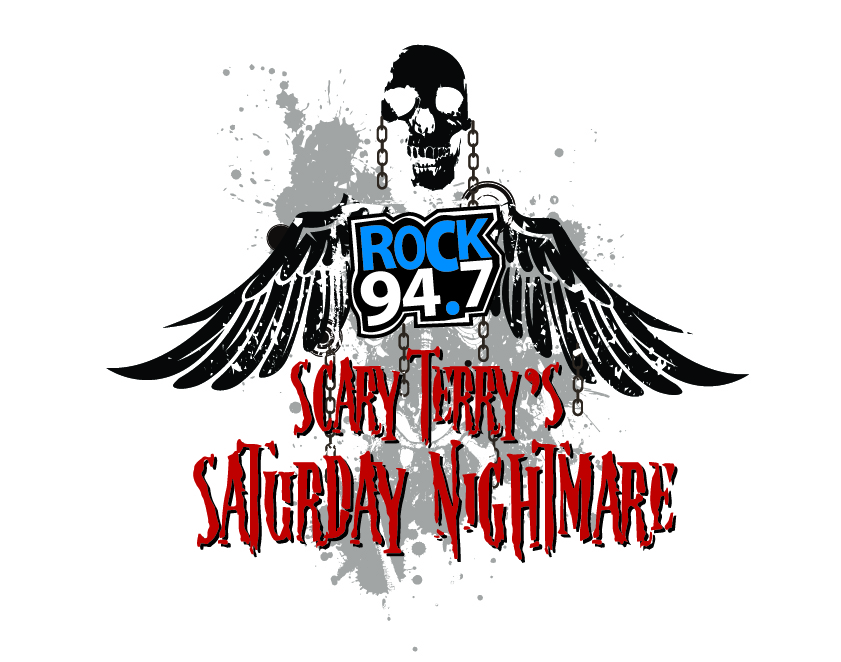 Photo by Tribute to Flame Fest 2006. Used under Creative Commons License
I'm not a big vinyl guy, but if you are, Hevy Devy has your hookup!
Blood Music is going to release a 7 LP BOX SET of Strapping Young Lad albums!
Hell, City is worth that all by itself.
Hell, I might become a vinyl guy just to own this.
Be Metal,
~ST