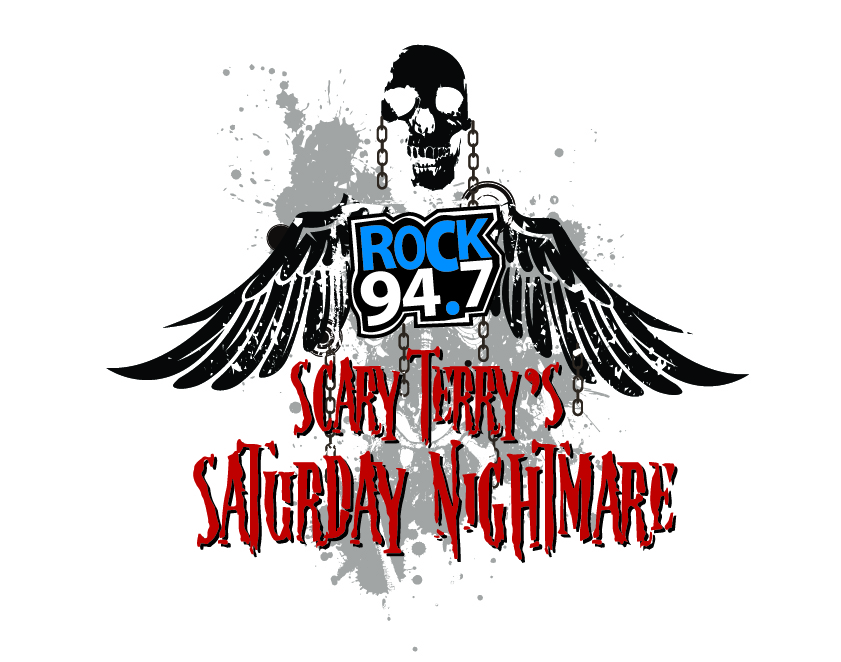 As of this posting, there are less than 20 tickets available to see Dope, Beyond Threshold and Another Lost Year at the Fillmor in Downtown Wausau tonight.
Hell, by the time you read this, the show may be sold out.
However, you can still WIN tickets to the show!
Here's the deal. I have 2 pairs of free tickets for you. I've set up a texting contest for you to win them. However...
You MUST be able to pick up your tickets at the radio station BEFORE 5pm!
Otherwise, we cannot guarantee that you'll recieve them. (There isn't a will-call window at the Fillmor and our team's going to be all over the place getting things ready for the show.)
Ready to win? The texting instructions are located below these videos from tonight's lineup!
Text "FREEDOPE" to 39327. We'll draw 2 winners at 3pm! Each winner will get 1 pair of tickets! You can text in as many times as you want! Good luck!
See you at the show!
Be Metal,
~ST