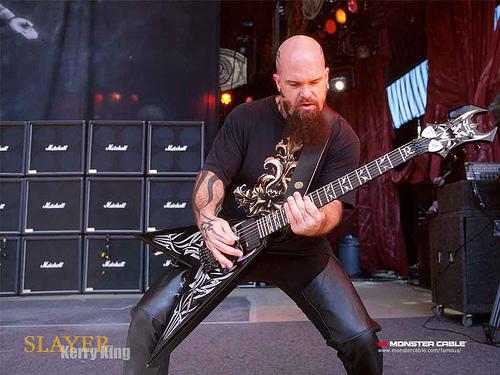 PHOTO CREDIT:  Mreraser, Creative Commons License

I hate this.  I love this.
Mad props to Jonny Blaze for sending this my way!
EDIT:  Ermahgerd!  There are more!
*In addition to finding videos you love to hate, "Scary" Terry Stevens is the host of Scary Terry's Saturday Nightmare, a 3 hour metal show heard every Saturday from 9 to Midnight CST on Rock 94.7/102.9 in Central Wisconsin, online at www.rock947.com/listen-live and on your smartphone or tablet when you download the Rock 94.7 app.