Special thanks to Lunchbox's sister for posing for this photo.
Good, unbiased, record reviews are hard to find.
You won't find any here either.
What you will find are my biased as hell, one to three sentence reviews of new stuff.
No ratings either. I don't want to get into a pissing match with someone over whether a 7.5 should really be a 7.6. Life's too short for that.
---
Attika 7 - Blood of My Enemies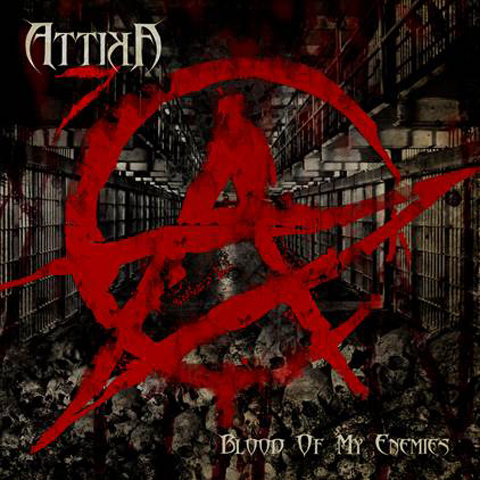 (Former lead singer of Biohazard) Evan Seinfeld's new band. Heavy rock/groove-metal crossover with Evan showing off some new vocal chops. A solid first effort.
---
Ex Deo - I Caligvla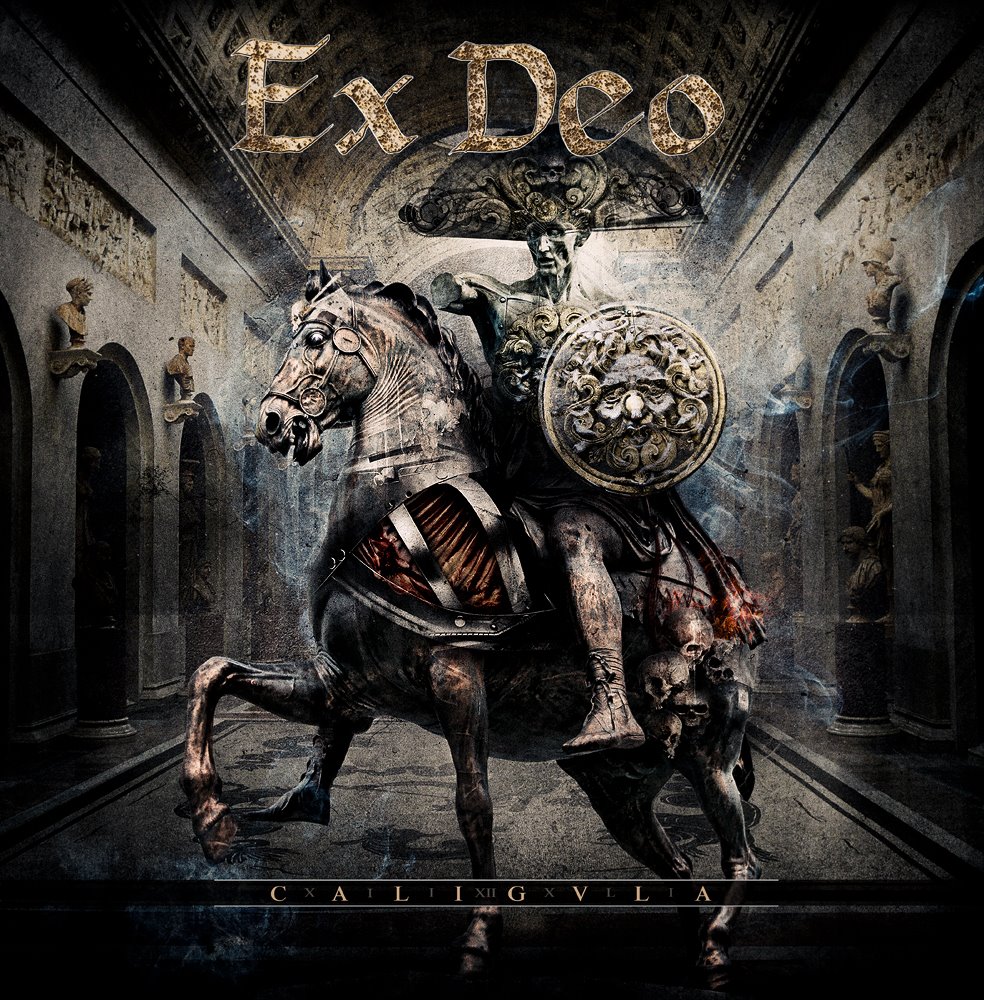 Roman history based death metal. Symphonic elements, some spoken word bits, and the subject matter give it a really epic feel.
---
The Chariot - One Wing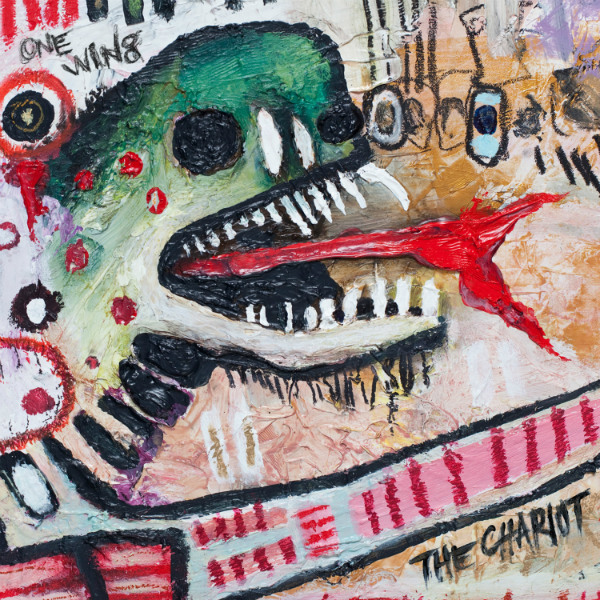 Wild, experimental metal loaded with surprises like Spaghetti Western riffs and clever turns of phrase in the lyrics.
---
As I Lay Dying - Awakened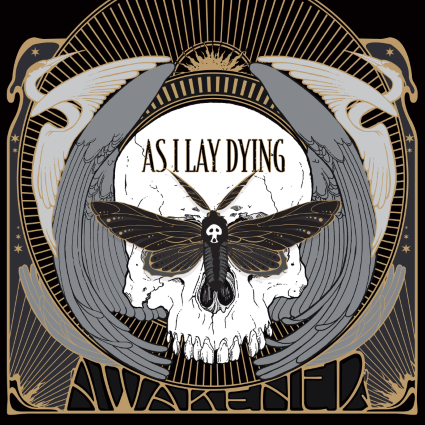 Relentless in all the right ways, this album has everything you love about As I Lay Dying. Mix of clean and growling vocals, killer riffs, it's all there.
---
Devin Townsend Project - Epicloud

Imagine Queen, only 1000X heavier and a bit proggier. Very epic, not very cloudy.
---
Be Metal \m/
~TS