Special thanks to Lunchbox's sister for posing for this photo.
Good, unbiased, record reviews are hard to find.
You won't find any here either.
What you will find are my biased as hell, one to three sentence reviews of new stuff.
No ratings either. I don't want to get into a pissing match with someone over whether a 7.5 should really be a 7.6. Life's too short for that.
---
I Am War - "Outlive You All"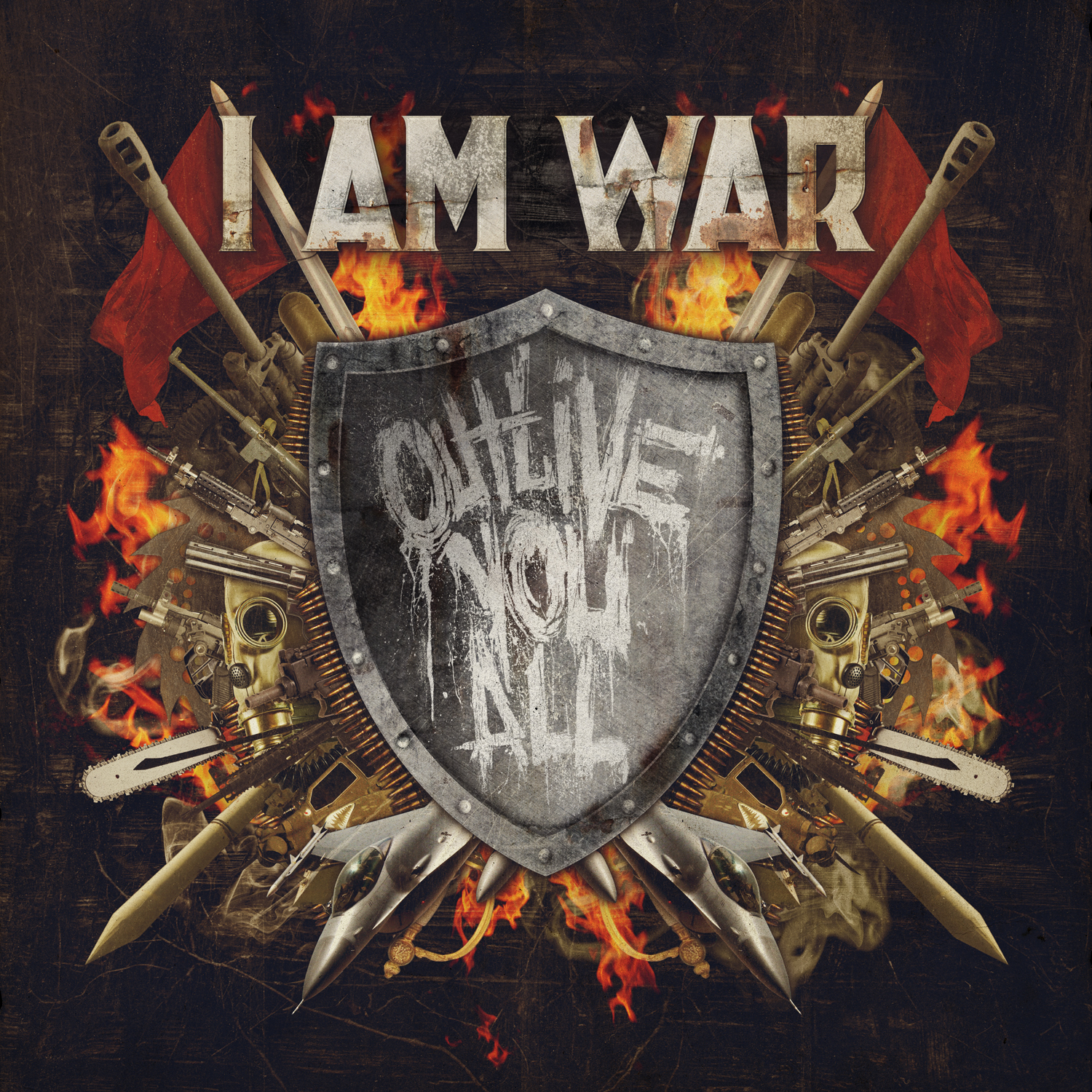 This new collaboration of Atreyu's Alex Varkatzas and Bleeding Through's Brandan Schieppati is filled with short songs (nothing over 3 minutes) and attitude, packing a lot of punch in little time.
---
Monuments - "Gnosis"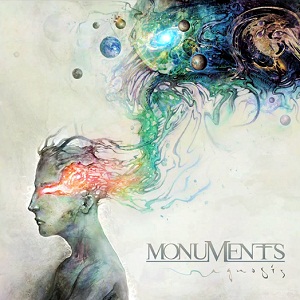 Techy, proggy, djenty metal with solid songwriting makes for a rewarding 9 tune listen.
---
This Or The Apocalypse - "Dead Years"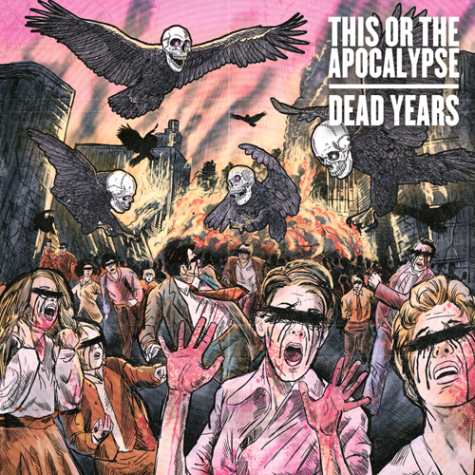 Take the smarts and passion of At The Drive-In, the modern-metal sensiblility of Asking Alexandria, the chug of Meshuggah, add a healthy dose of relentless ass-kicking, and you have an absolutely killer album from This Or The Apocalyse.
---
Axewound - "Vultures"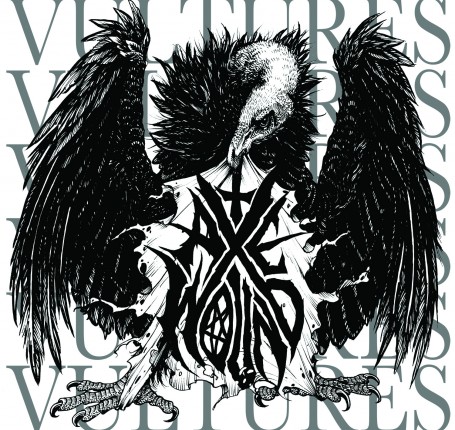 New collaboration between Bullet For My Valentine's Matt Tuck and Cancer Bats' Liam Cormier. More traditionally metal than their bands of origin, both guys are playing a substantially more agressive hand than usual. Heavier than BMFV, more metallic than Cancer Bats.
---
Re-Machined: A Tribute to Deep Purple's Machine Head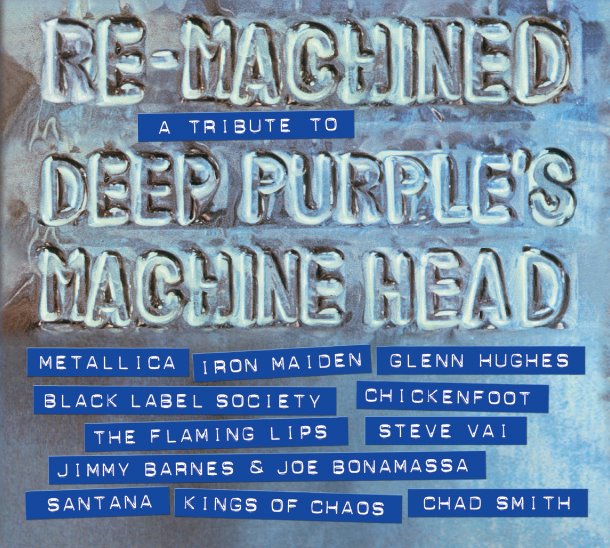 Like most cover/tribute albums, this one's kinda hit and miss. Standout tracks are "Smoke on the Water" featuring Jacoby Shaddix of Papa Roach and Carlos Santana, "Pictures of Home" covered by Black Label Society, and "When A Blind Man Cries" covered by Metallica. I can't tell if the Flaming Lips and The Butthole Surfers' Gabby Haynes were serious or trolling with their cover of "Smoke on the Water".
---
Be Metal \m/
~TS