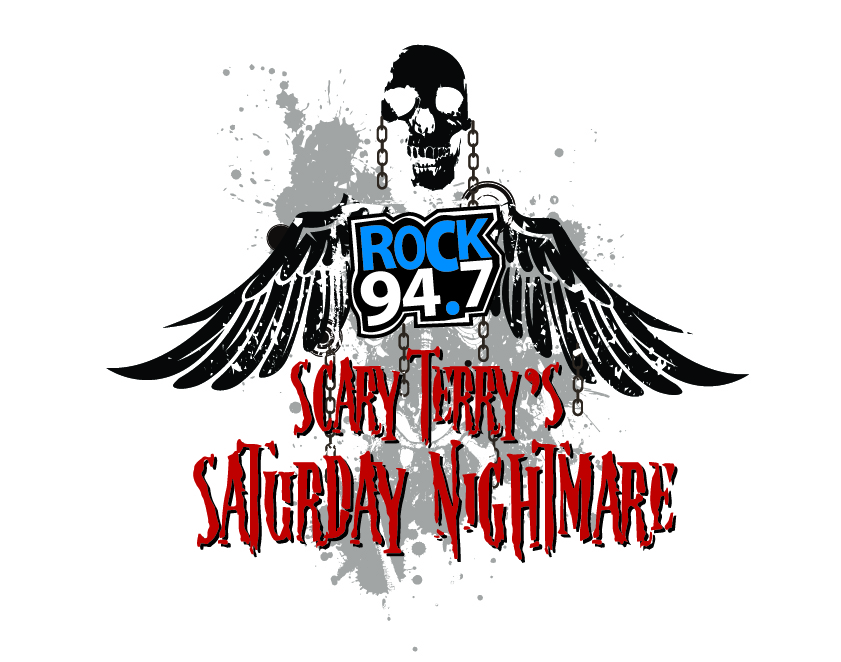 Six Feet Under dropped a new song today.
It's coming off of their future release Unborn, a companion album to last year's Undead.
When we had Chris on for 13 Questions last year, he made no indication that Undead would have a spiritual sequel.
Then again, given the fact that Chris has been known to enjoy teh herbs from time to time, he may have plum forgot.
Anyhow, he'll be on the Nightmare again in the next few days. We'll pick his brain about the new album then.
Be Metal,
~ST