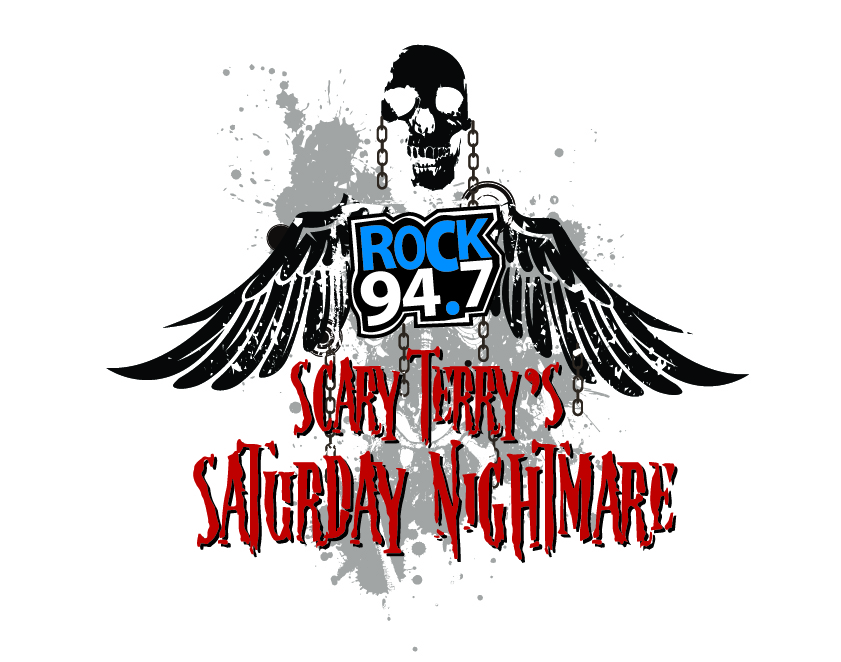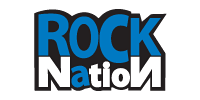 I know that there are more than a few aspiring musicians who listen to the Nightmare and Rock 94.7.
I've also recieved a more than a few recordings from indie and local bands that are of...uh...less than optimal quality.
I found some wonderful advice for musicians on Metal Sucks earlier.
Watch it. Try not to get butthurt. Also, NSFW language:
Karl Sanders of Nile and Barney from Napalm Death also have some very sage advice for musicians in their 13 Questions Interviews. Worth the listen for musicians..
Be Metal,
~ST