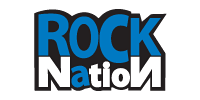 As you're well aware, Maynard James Keenan of Tool has a couple of non-Tool projects that he farts around with while you patiently wait for him to make...you know...a Tool album.
One of those projects is Puscifer.
They just release a vid for their cover of Queen's "Bohemian Rhapsody".
It's about as effed up as you'd expect:
Thanks to The Onion A/V Club for the find.
Be Cool,
~TS