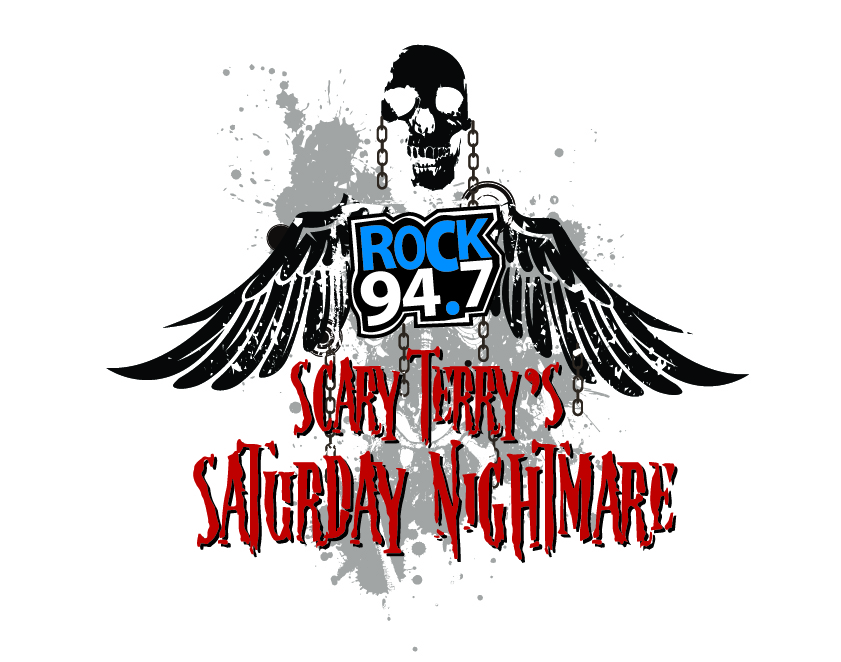 Nonpoint. You know 'em, you love 'em, you want to see 'em at Rock Fest in Cadott this summer.
Trouble is, the boys are lacking in transportation.
So, they've decided to go to you, the fan, for help.
First, watch this video. It's funny.
Then, click this link to donate to the cause. Nonpoint is giving away some seriously killer stuff in exchange for your donation.
A few months ago, Protest the Hero raised enough dough to record their new album. This sort of thing just might be the wave of the future when it comes to the financial well-being of some of your favorite artists.
Be Cool,
TS