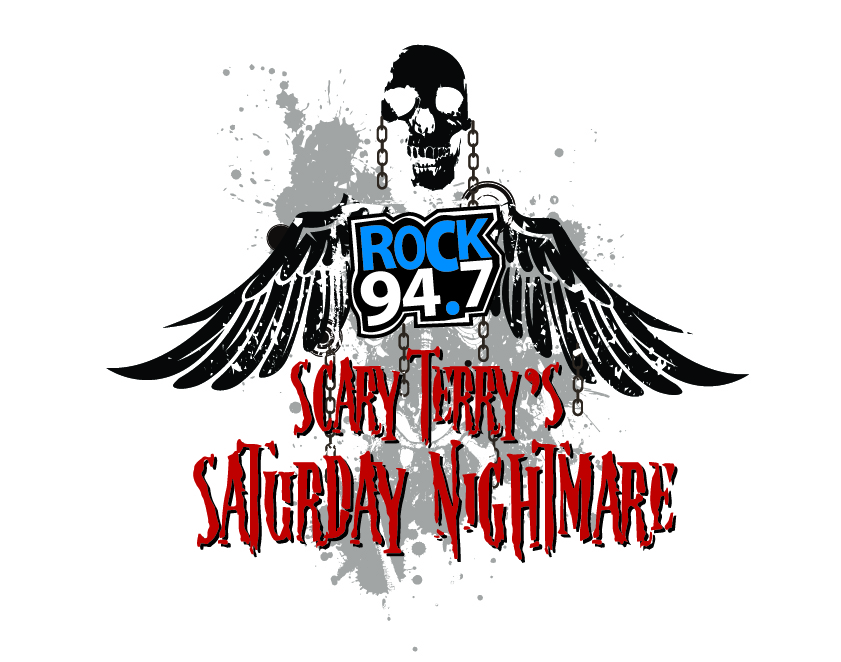 Japanese metal act Dir En Grey just posted a new trailer for their upcoming mini-album. (When did we stop calling those EPs? Anyway...) Check it out:
Here's one they posted earlier.
As stoked as I am about new Dir En Grey, I would pay good damn money if they would do a cover of Orange Range's "Asterisk", AKA the best Bleach intro of all time!
Be Metal,
~ST