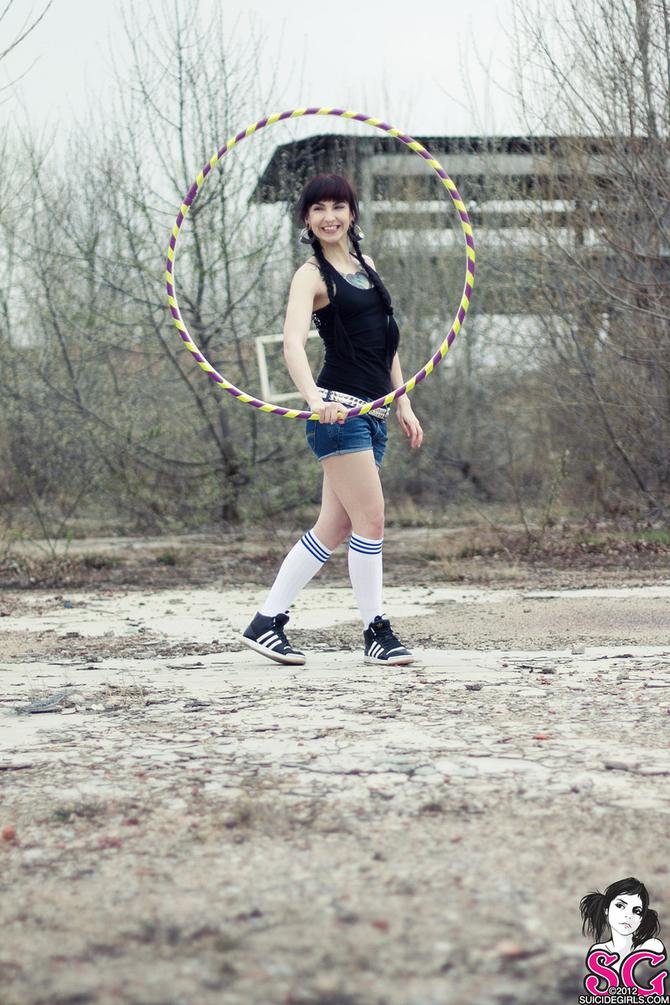 https://suicidegirls.com/girls/Amarena/

Vital Stats:
POLITICS: BLEEDING-HEART LIBERAL
BODY TYPE: CURVY
DRUG USE: DRUG FREE
KINK FACTOR: I'LL TRY ANYTHING ONCE, ESPECIALLY IF YOU BEG FOR IT.
CIGARETTES: NOPE
WEED: OCCASIONALLY
BOOZE: OCCASIONALLY
DIET: OMNIVORE
STATUS: OPEN RELATIONSHIP
TELEVISION: ADVENTURE TIME AMERICAN DAD DOCTOR WHO FACE OFF GAME OF THRONES STAR TREK: TNG THE SIMPSONS TOP CHEF
FILMS: ANCHORMAN: THE LEGEND OF RON BURGUNDY DISNEY'S ROBIN HOOD LORD OF THE RINGS TRILOGY NOSFERATU TAXI DRIVER THE BIG LEBOWSKI THE GODFATHER PARTS I AND II THE SANDLOT THE SONG REMAINS THE SAME
BOOKS: GREAT EXPECTATIONS HARRY POTTER LIFE (MEMOIRS OF KEITH RICHARDS) LOLITA TOLKIEN
ARTIST: ALFRED STIEGLITZ AUGUSTE RODIN BRIAN M. VIVEROS FRANCISDO DE GOYA JOHN WILLIAM WATERHOUSE
MY IDEA OF A GOOD TIME: A LONG, SLOW, LATE DINNER WITH FRIENDS.
INTERNET. ALL NIGHT. AGAIN.
STAY IN AND WATCH OLD MOVIES ON TV.
INTO: BUBBLE BATHS CONVERSATION LACE LAUGHING ORCHESTRATION IN POP SONGS
5 THINGS THAT I CAN'T LIVE WITHOUT: CELL PHONE CHAPSTICK CHEESE-FILLED PASTA INTERNET TOILET
I SPEND MOST OF MY FREE TIME: INTERNET NAPPING TV
MUSIC: BILLIE HOLIDAY BRITNEY SPEARS LED ZEPPELIN METALLICA MICHAEL JACKSON MILES DAVIS OTIS REDDING ROBERT JOHNSON ROLLING STONES TOM WAITS