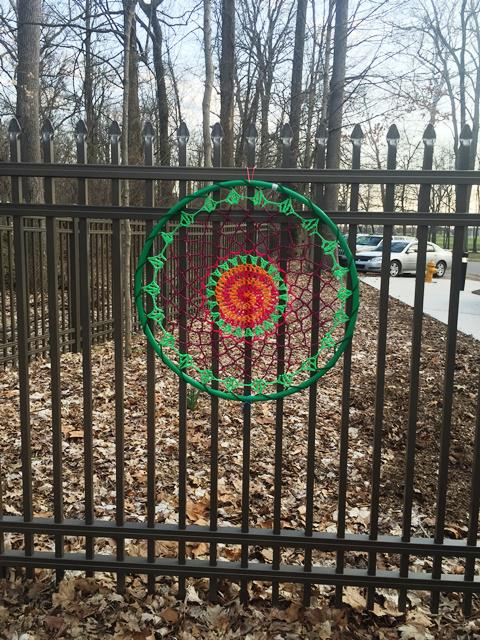 https://suicidegirls.com/girls/Elena/

Vital Stats:
HEIGHT: 5'2"
WEIGHT: 93LBS
DRUG USE: DRUG FREE
SEX: IF WE GET INTO A RELATIONSHIP
KINK FACTOR: I'LL TRY ANYTHING ONCE, ESPECIALLY IF YOU BEG FOR IT.
CIGARETTES: I'M GIVING UP
WEED: OCCASIONALLY
BOOZE: OCCASIONALLY
DIET: OMNIVORE
POLITICS: POLITICS, WHO CARES?
STATUS: SINGLE
BODY TYPE: SLENDER
MUSIC: 30 SECONDS TO MARS A DAY TO REMEMBER BLINK 182 UNDEROATH
BOOKS: BRAVE NEW WORLD HARRY POTTER LORD OF THE RINGS SYMPHONY OF AGES THE HOBBIT THE HUNGER GAMES
VIDEO GAMES: BLACK OPS 2 GUILD WARS POKEMON SIMS 3 :) SKYRIM WOW ZELDA SERIES
MY IDEA OF A GOOD TIME: WHEN I GO OUT, ANYTHING CAN HAPPEN.
INTO: BEAUTY COFFEE FANTASY BOOKS FESTIVAL SUMMERS TATTOOS
5 THINGS THAT I CAN'T LIVE WITHOUT: FOOD INTERNET LAPTOP WATER AND OXYGEN