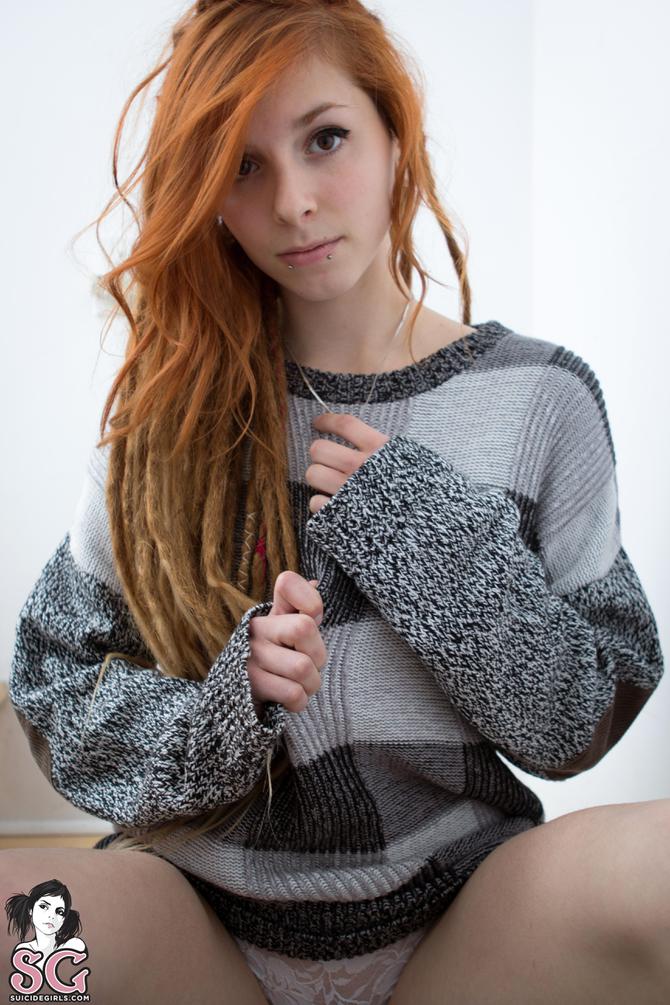 https://suicidegirls.com/girls/fennek/

Vital Stats:
HEIGHT: 5'4"
WEIGHT: 110LBS
BODY TYPE: AVERAGE
DRUG USE: DRUG FREE
KINK FACTOR: ELECTROCUTION, CLOWN SUITS, FURRIES, OH MY!
BOOZE: I AM A COMPLETE DRUNKARD
SEX: IF WE GET INTO A RELATIONSHIP
POLITICS:
NONE APPLY, YOU A$$HOLES
WEED: NOPE
CIGARETTES: NOPE
STATUS: SINGLE
I AM LOOKING FOR: WHOEVER COMES ALONG
FILMS: ANY TIM BURTON'S MOVIE CLOUD ATLAS INCEPTION MR NOBODY
BOOKS: ALISS DEADPOOL LA PHILOSOPHIE DANS LE BOUDOIR
ARTIST: ZDZISAW BEKSISKI
VIDEO GAMES: DOFUS GUILD WARS 2 LEAGUE OF LEGENDS RIFT SKYRIM WAKFU WORLD OF WARCRAFT
MY IDEA OF A GOOD TIME: INTERNET. ALL NIGHT. AGAIN.
STAY IN AND WATCH OLD MOVIES ON TV.
WHEN I GO OUT, ANYTHING CAN HAPPEN.
5 THINGS THAT I CAN'T LIVE WITHOUT: DREAMS FOOD (YEAH, REALLY) GAMING MY FRIENDS (THAT'S HOW CHEESY I AM)
I SPEND MOST OF MY FREE TIME: ANALYZING PEOPLE DRINKING TEA EATING GAMING ON 9GAG READING THEORIES ABOUT THE APOCALYPSE THINKING TOO MUCH
MUSIC: MUSE PRETTY MUCH ANY KIND OF MUSIC RELAXATION/MEDITATION MUSIC
TELEVISION: AMERICAN HORROR STORY NARUTO SHERLOCK HOLMES (TV SERIES) TRUE BLOOD