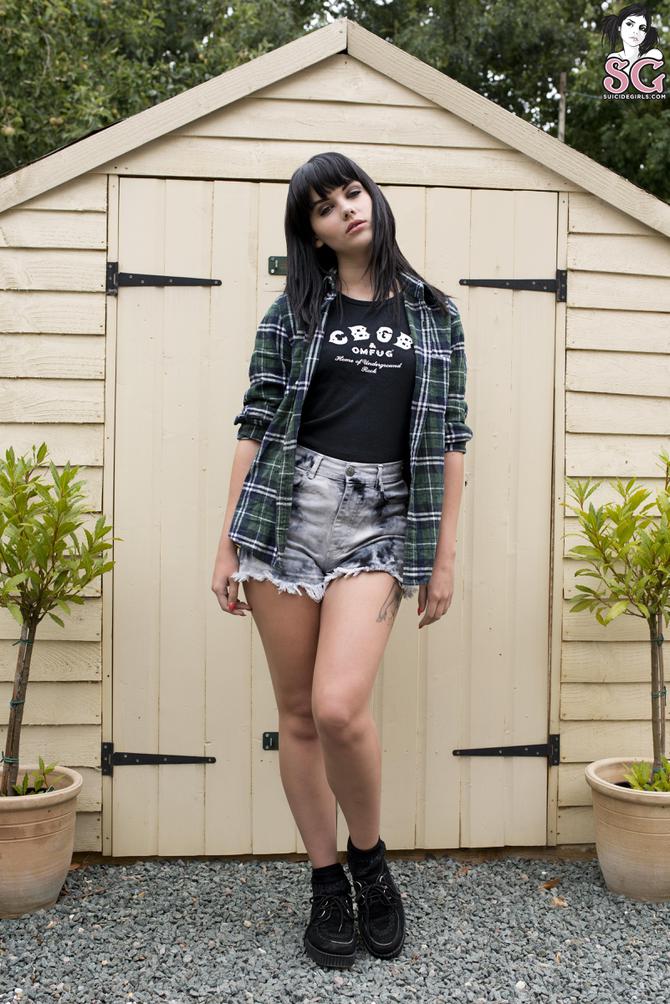 https://suicidegirls.com/girls/mel/
Vital Stats:
DRUG USE: DOWN THE HATCH
BOOZE: I AM A COMPLETE DRUNKARD
KINK FACTOR: I'M OLD-FASHIONED.
CIGARETTES: NOPE
WEED: OCCASIONALLY
DIET: OMNIVORE
POLITICS: POLITICS, WHO CARES?
STATUS: SINGLE
5 THINGS THAT I CAN'T LIVE WITHOUT: LAPTOP AND MY PHONE AND A SPLASH OF MAKE-UP MY BEST FIRENDS
I SPEND MOST OF MY FREE TIME: BEING AN ABSOLUTE SPAZZ WITH MY FRIENDS
MY IDEA OF A GOOD TIME: WHEN I GO OUT, ANYTHING CAN HAPPEN.
INTO: HEYY