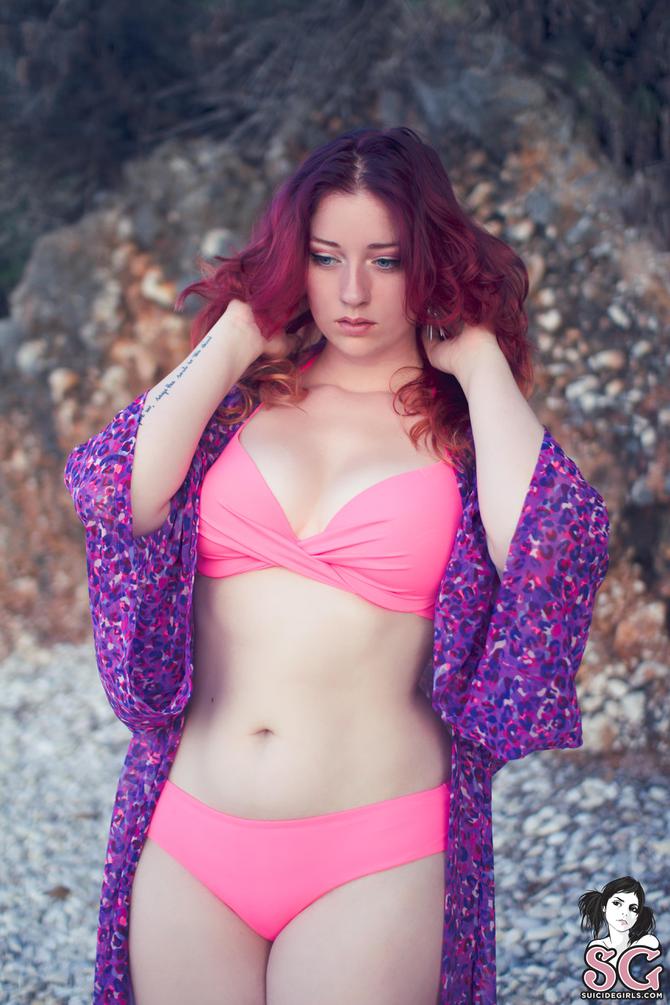 https://suicidegirls.com/girls/glitch/

Vital Stats:
BODY TYPE: CURVY
DRUG USE: DRUG FREE
STATUS: EXCLUSIVE RELATIONSHIP
BOOZE: I AM A COMPLETE DRUNKARD
KINK FACTOR: I BUY SEX TOYS AT THE HARDWARE STORE
POLITICS: NONE APPLY, YOU A$$HOLES
WEED: NOPE
CIGARETTES: NOPE
DIET: OMNIVORE
I SPEND MOST OF MY FREE TIME: CREATING AND LOOKING AT PHOTOS LISTENING TO MUSIC TALKING TO MY CATS
MY IDEA OF A GOOD TIME: A LONG, SLOW, LATE DINNER WITH FRIENDS.
CLUBBING FOLLOWED BY THE ALL-NIGHT DINER.
WHEN I GO OUT, ANYTHING CAN HAPPEN.