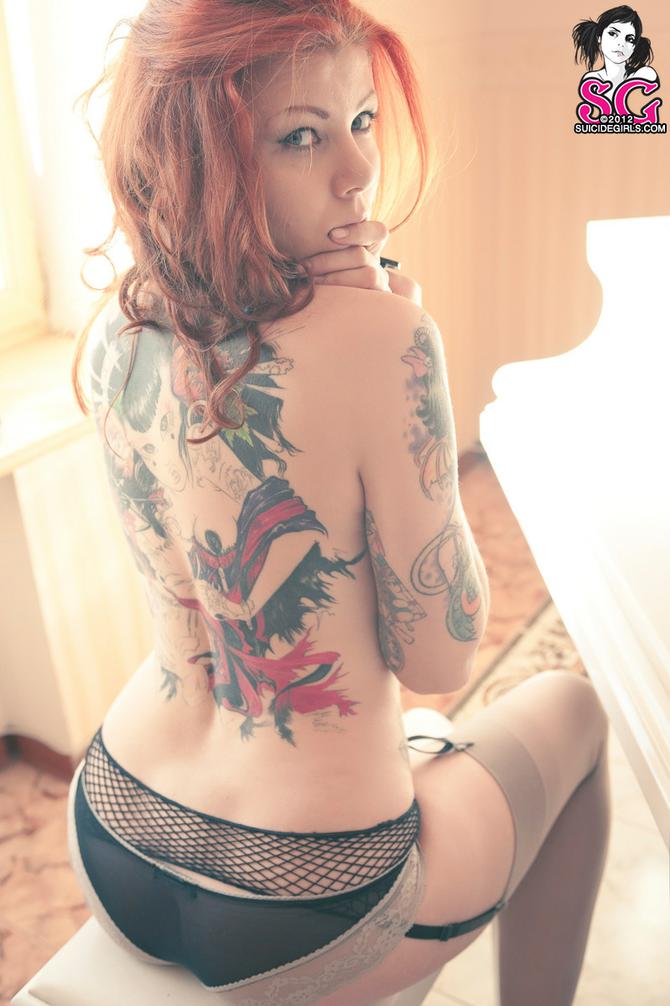 https://suicidegirls.com/girls/Satelina/

Vital Stats:
I AM LOOKING FOR: A MAN
DRUG USE: DRUG FREE
KINK FACTOR: I BUY SEX TOYS AT THE HARDWARE STORE
SEX: IF WE GET MARRIED
CIGARETTES: NOPE
WEED: NOPE
STATUS: SINGLE
POLITICS: SMASH THE STATE!!!
DIET: VEGETARIAN
MY IDEA OF A GOOD TIME: A LONG, SLOW, LATE DINNER WITH FRIENDS.
WHEN I GO OUT, ANYTHING CAN HAPPEN.