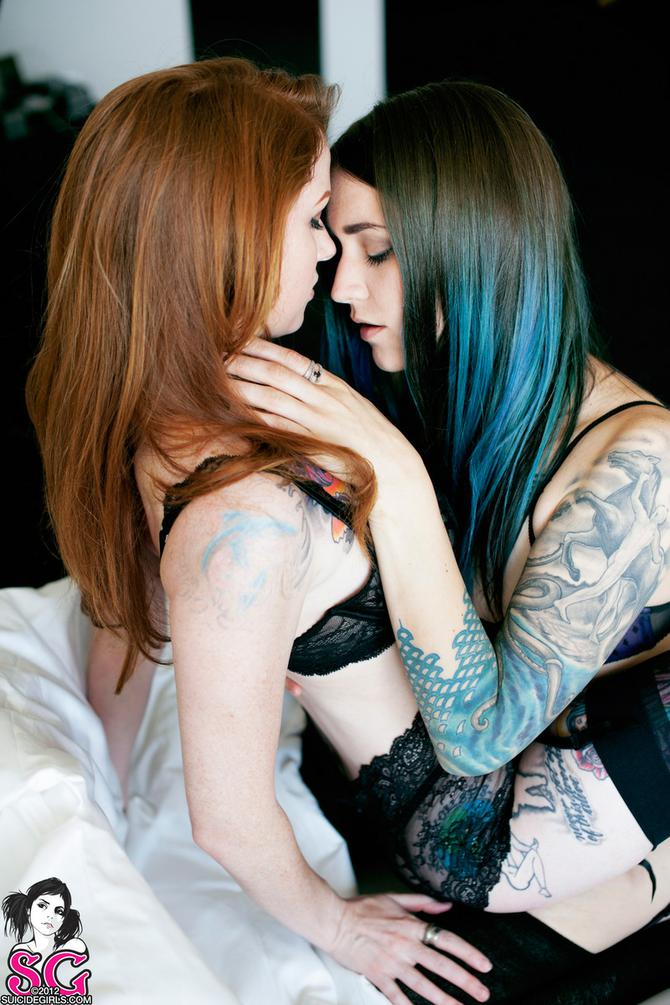 https://suicidegirls.com/girls/Terry/
Vital Stats:
WEIGHT: 116LBS
DRUG USE: DRUG FREE
BODY TYPE: FIT
SEX: IF WE GET INTO A RELATIONSHIP
KINK FACTOR: I'LL TRY ANYTHING ONCE, ESPECIALLY IF YOU BEG FOR IT.
CIGARETTES: I'M GIVING UP
POLITICS: NONE APPLY, YOU A$$HOLES
WEED: OCCASIONALLY
BOOZE: OCCASIONALLY
RELIGION: RICHARD DAWKINS IS MY CO-PILOT
STATUS: SINGLE
DIET: VEGETARIAN
MUSIC: BRITPOP HARDCORE INDIE
FILMS: ART HOUSE
BOOKS: ALBERT CAMUS ERICH MARIA REMARQUE JANUSZ LEON WINIEWSKI STIVEN KING
MY IDEA OF A GOOD TIME: A LONG, SLOW, LATE DINNER WITH FRIENDS.
BARS, AFTER PARTIES, HOME BY DAWN.
READING AT THE COFFEESHOP.
5 THINGS THAT I CAN'T LIVE WITHOUT: BOOKS CHOCOLATE MY FRIENDS PARTIES SLEEP
I SPEND MOST OF MY FREE TIME: STUDY AND WORK