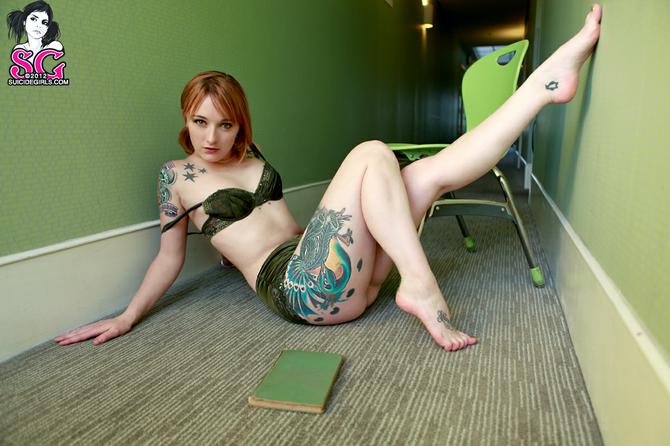 https://suicidegirls.com/girls/Wit/

Vital Stats:
HEIGHT: 5'2"
WEIGHT: 120LBS
POLITICS: BLEEDING-HEART LIBERAL
BODY TYPE: CURVY
DRUG USE: DRUG FREE
STATUS: EXCLUSIVE RELATIONSHIP
BOOZE: I AM A COMPLETE DRUNKARD
CIGARETTES: I'M GIVING UP
WEED: NOPE
DIET: OMNIVORE
RELIGION: RICHARD DAWKINS IS MY CO-PILOT
KINK FACTOR: TALK DIRTY TO ME...
INTO: FROGS KITTIES BREASTS
MY IDEA OF A GOOD TIME: SUPPORT LOCAL MUSIC. GO TO A SHOW.