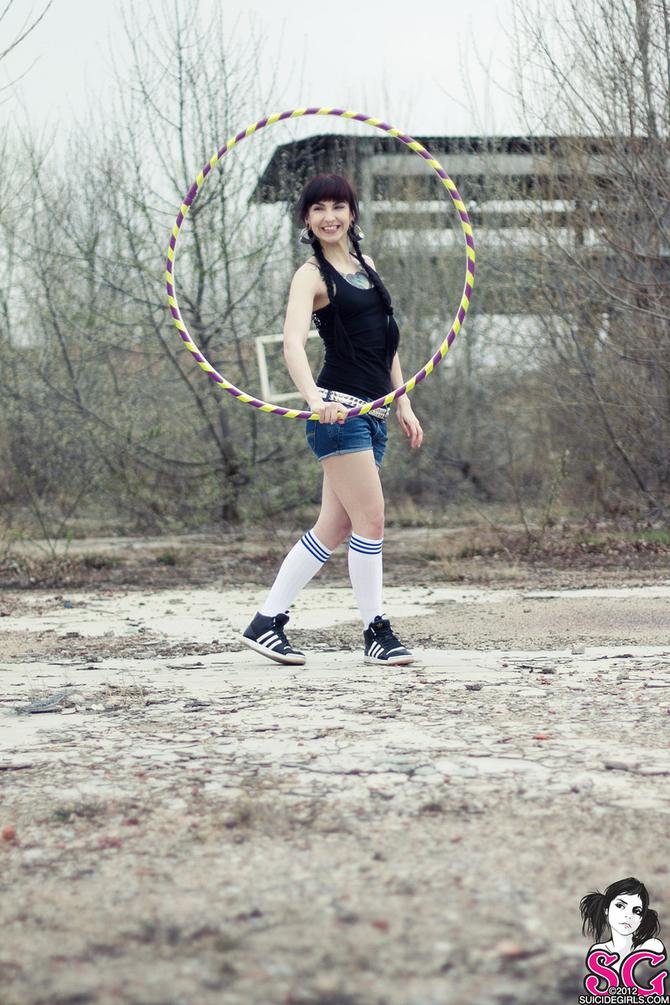 https://suicidegirls.com/girls/aeta/
Vital Stats:
HEIGHT: 5'6"
DRUG USE: DRUG FREE
BODY TYPE: FIT
SEX: IF WE GET ALONG AND THERE'S A SPARK
KINK FACTOR: I'M SAVING MYSELF FOR JESUS!
CIGARETTES: NOPE
WEED: NOPE
BOOZE: OCCASIONALLY
RELIGION: RICHARD DAWKINS IS MY CO-PILOT
POLITICS: SMASH THE STATE!!!
DIET: VEGAN
I SPEND MOST OF MY FREE TIME: THINKING
FILMS: STAR WARS
MY IDEA OF A GOOD TIME: BARS, AFTER PARTIES, HOME BY DAWN.
SUPPORT LOCAL MUSIC. GO TO A SHOW.
INTO: CATS COFFEE COOKING DANCE DOGS DREAMING GIGS HOOPING MAKE UP MUSIC STRETCHING TEA YOGA