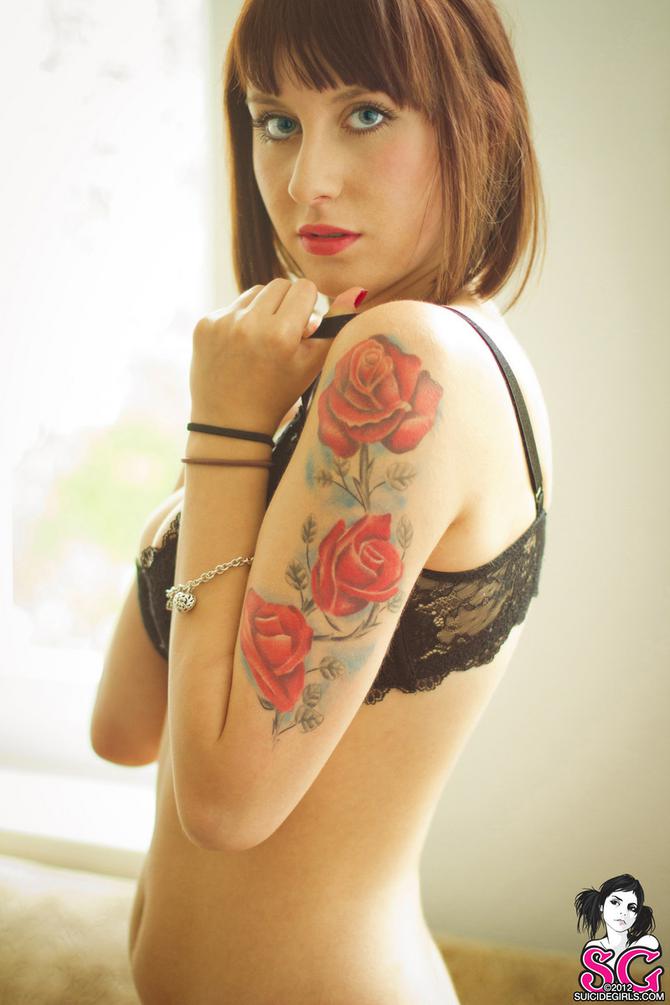 https://suicidegirls.com/girls/epine/
Vital Stats
BOOZE: I AM A COMPLETE DRUNKARD
KINK FACTOR: I'M SAVING MYSELF FOR JESUS!
CIGARETTES: NOPE
STATUS: NOT TELLING
WEED: OCCASIONALLY
DIET: OMNIVORE
POLITICS: SMASH THE STATE!!!
I AM LOOKING FOR: SOMEONE EXOTIC
MUSIC: STICK TO YOUR GUNS, QUEEN, METALLICA
TELEVISION: DEXTER, HOW I MET YOUR MOTHER, CALIFORNICATION
BOOKS: STEPHEN KING BOOKS
MY IDEA OF A GOOD TIME: WHEN I GO OUT, ANYTHING CAN HAPPEN.
INTO: ACTING ANIMES BURLESQUE DRINKING AND GOING OUT GOOD MUSIC+FILMS PSYCHOLOGY,DEEP CONVERSATIONS SARCASM TRAVELING AND TATTOOS
5 THINGS THAT I CAN'T LIVE WITHOUT: COFFEE MAKER HAIR STRAIGHTENER INTERNET SEXY UNDERWEAR AND MY TATTOOS
I SPEND MOST OF MY FREE TIME: ON BREATHING & THINKING TOO MUCH ABOUT EVERYTHING