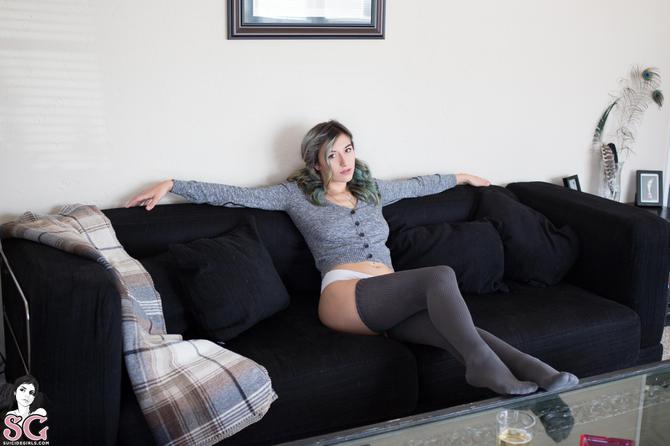 https://suicidegirls.com/girls/moon/
Vital Stats:
HEIGHT: 5'8"
WEIGHT: 130LBS
DRUG USE: DRUG FREE
WEED: I'M A TOTAL STONER
SEX: I'M UP FOR IT
CIGARETTES: NOPE
BOOZE: OCCASIONALLY
DIET: OMNIVORE
RELIGION: RICHARD DAWKINS IS MY CO-PILOT
STATUS: SINGLE
POLITICS: SMASH THE STATE!!!
KINK FACTOR: TALK DIRTY TO ME...
I AM LOOKING FOR: WHOEVER COMES ALONG
I SPEND MOST OF MY FREE TIME: AT HOME AT THE BEACH ON THE INTERNET SMOKING WEED WITH MY FRIENDS
MUSIC: YES
MY IDEA OF A GOOD TIME: INTERNET. ALL NIGHT. AGAIN.
STAY IN AND WATCH OLD MOVIES ON TV.
WHEN I GO OUT, ANYTHING CAN HAPPEN.
INTO: BEARDS BLOGGING EATING ICE CREAM GOOD HAIR GRAMMAR JOGS LOUD MUSIC MY FAMILY NERDS ROCKING OUT SKATERS STARING AT PEOPLE TAKING PICTURES TALKING LOUD TATTOOS WRITING YOGA
5 THINGS THAT I CAN'T LIVE WITHOUT: MY CAMERA MY DOG MY IPHONE MY MACBOOK MY SKETCHBOOK