Alright, Rock Nation citizens with photo editing skillz.  Let's see what you've got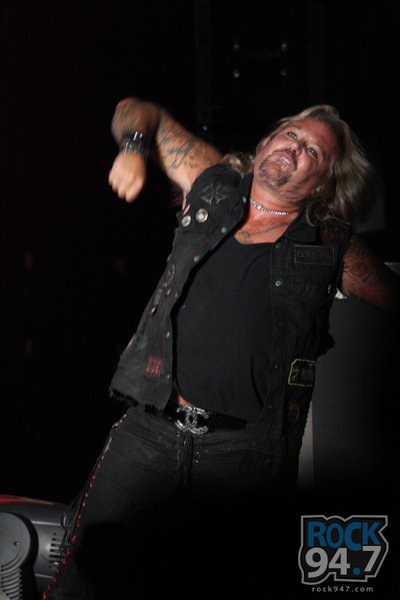 Send your worst/best to terry.stevens@rock947.com.

You can see Vince Neil making more derp faces HERE .
*In addition to loving this picture of Vince Neil so much he might be legally married to it, "Scary" Terry Stevens is the host of Scary Terry's Saturday Nightmare, a 3 hour metal show heard every Saturday from 9 to Midnight CST on Rock 94.7/102.9 in Central Wisconsin, online at www.rock947.com/listen-live and on your smartphone or tablet when you download the Rock 94.7 app.