« back to Movies
Chimpanzee
Release Date: April 20, 2012
Genres: Documentary
Cast: Tim Allen
Directors: Alastair Fothergill, Mark Linfield
Distributor: Disneynature
The world is a playground for little Oscar and his fellow young chimps, who'd rather make mayhem than join their parents for an afternoon nap. But when Oscar's family is confronted by a rival band of chimps, he is left to fend for himself until a surprising ally steps in and changes his life forever.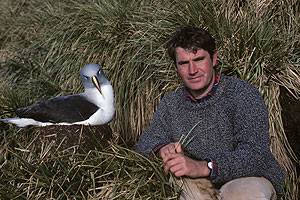 Show Times / Buy Tickets
There are no current showings for Chimpanzee in this area.