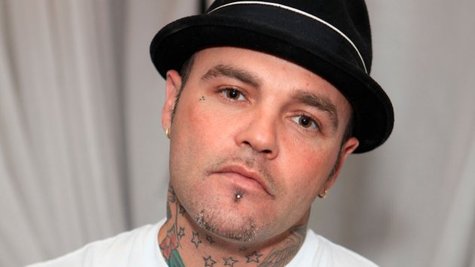 The family of former Crazy Town frontman Shifty Shellshock , who recently awoke from a coma, wants him to enter rehab after he is released from a Los Angeles hospital, according to TMZ.com .
TMZ reports Shellshock is expected to make a full recovery and leave the hospital later this month. He reportedly has not suffered permanent damage but he is unable to communicate with others.
Shellshock has a court date scheduled in connection with an arrest for cocaine possession. TMZ previously reported that his coma may have been drug-related. He's been hospitalized since late March.
Copyright 2012 ABC News Radio