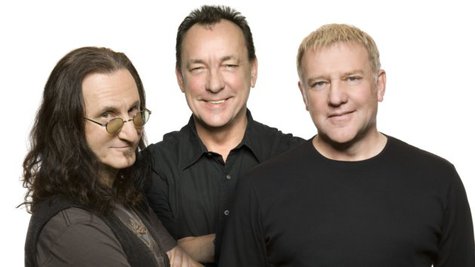 Rush is among the Rock and Roll Hall of Fame's Class of 2013 inductees, which were announced this morning at an event in Los Angeles.
Rush has long been considered one of the most influential and acclaimed progressive rock acts. The Canadian power trio -- singer/bassist/keyboardist Geddy Lee , guitarist Alex Lifeson and drummer Neil Peart -- is celebrated for their deft musicianship, with songs that feature intricate time signatures and intriguing concepts. The band is best-known for its multiplatinum albums 2112 and Moving Pictures , and classic tunes such as "Limelight," "The Spirit of Radio," "Tom Sawyer" and "New World Man."
Other inductees include Donna Summer , Heart , singer/songwriter Randy Newman , influential rap act Public Enemy and blues great Albert King . The 2013 induction ceremony will be held in L.A. on April 18, while a special featuring highlights from the event will air on HBO on May 18.
Copyright 2012 ABC News Radio