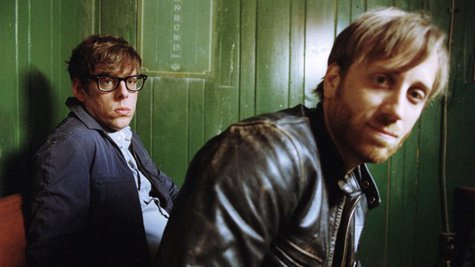 The Rolling Stones will be joined by The Black Keys at this Saturday's 50 & Counting show at Newark, New Jersey's Prudential Arena. That's good news not only for ticket holders, but also for fans who'll be watching the final show of the Stones' current outing via pay-per-view.
The Stones will also be joined at the New Jersey show by Bruce Springsteen and pop diva Lady Gaga . They were joined at the London and Brooklyn, NY concerts by guests including rock guitar legend Jeff Beck , Mary J. Blige , and Florence Welch of Florence + the Machine , as well as by past Rolling Stones members Bill Wyman and Mick Taylor .
Dubbed One More Shot , the December 15 pay-per-view event kicks off at 9:00 p.m. ET/6:00 p.m. PT. You can get more info at RollingStones.com/watch .
Copyright 2012 ABC News Radio