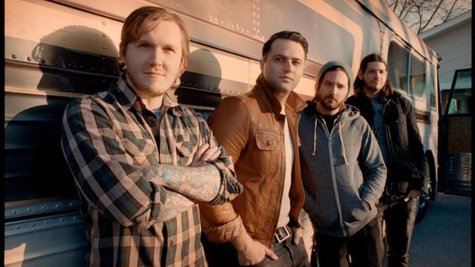 Frontman Brian Fallon says Gaslight Anthem will be exploring some new creative avenues on their next studio album.
"We're searching for something new to do with songwriting, rather than just piecing together verses and choruses in more of a traditional sense," Fallon tells Rolling Stone . "We're looking for some other thing -- not some other genre, but something else. And it might not be the favorite of everyone, but [it] might be the 'weird' album coming up."
The singer adds that during the songwriting process, he will be looking for inspiration from two rock icons who are known for taking chances with their music. " Pearl Jam , Neil Young , those are my big two as far as, 'I don't care at all what people think, this is what I'm doing,'" Fallon reveals. "It's not that they don't care about their audience -- they're searching for something inside."
Copyright 2012 ABC News Radio