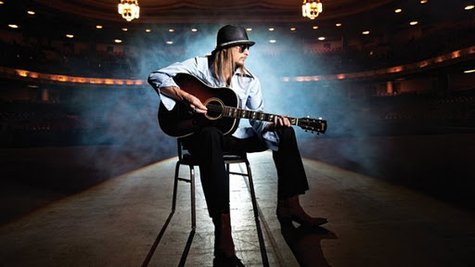 After a long holdout, Kid Rock is now on iTunes. The singer's upcoming album, Rebel Soul , is now available for pre-order on the digital retailer for the first time.
A source tells Billboard.com that Rock decided to put his music up for sale on iTunes because he could "no longer ignore how much money he was leaving on the table."
While it's unclear whether or not Rock will allow his entire catalog to be sold on iTunes, Rebel Soul will be available starting on November 19. You can purchase the album's first single, "Let's Ride," on iTunes now.
Copyright 2012 ABC News Radio