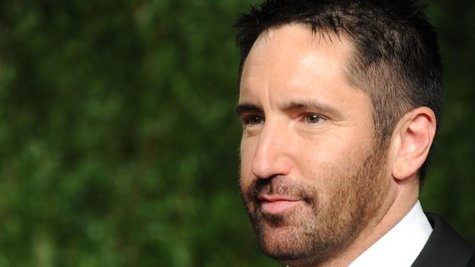 Good news for Nine Inch Nails fans: frontman Trent Reznor says that he's working on new material for the band. "There will be new [NIN] music," Reznor tells Rolling Stone . "There are some things in the works."
Reznor adds that while he's busy promoting the upcoming release of An Omen EP from his side project, How to Destroy Angels , he is considering scheduling a NIN tour in the near future. "If it feels right, it's a possibility," he reveals. "Having a few years doing other things, I've enjoyed [them] and…there will be a place for stuff that falls in the Nine Inch Nails column of things. We'll see what happens here."
An Omen features six tracks and is set to hit stores on November 13. A full-length album from the band is expected in spring of 2013.
Copyright 2012 ABC News Radio