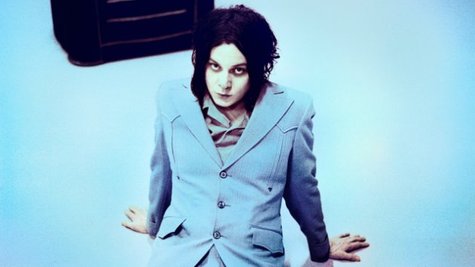 The long-running PBS series Austin City Limits has an impressive and diverse lineup of artists on tap for the second half of its 38th season. Jack White , Alabama Shakes , and Edward Sharpe and the Magnetic Zeros will all be featured in upcoming episodes of the show, which begin airing in January.
Austin City Limits executive producer Terry Lickona says in a statement, "ACL takes pride in our eclectic mix of musical styles and we truly have something for everyone's taste in the second half of our new season –- from rock and punk to country, pop, jazz, blues and Latin! Each artist has a unique and original style or sound, which is always our goal."
Jack White's episode, which features a one-hour set from the singer, will kick things off on January 5. Edward Sharpe and the Magnetic Zeros' episode can be seen on February 9, and you can catch a performance from Alabama Shakes when their episode airs on February 16. Visit ACLTV.com for more information.
Copyright 2012 ABC News Radio