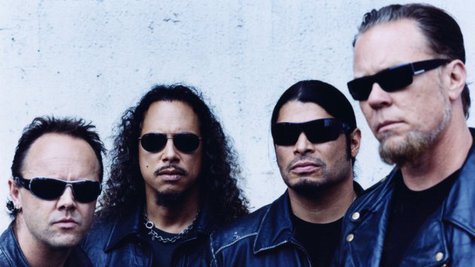 Metallica fans will get to perform some skateboarding tricks as frontman James Hetfield and bassist Rob Trujillo in the latest version of long-running video-game series, Tony Hawk's Pro Skater .
According to a post on the game's Facebook page , the heavy metal icons will be featured in an upcoming download pack for XBox 360 and Playstation 3, titled Tony Hawk's Pro Skater 3 HD Revert Pack , which will be released on December 4.

Musical guest characters are nothing new for the game, as previous installments have included late Beastie Boys rapper Adam "MCA" Yauch , Blink-182 drummer Travis Barker and Green Day frontman Billie Joe Armstrong .
Copyright 2012 ABC News Radio