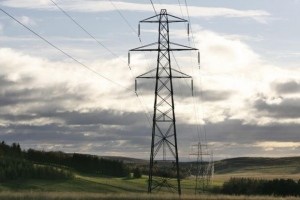 WAUKESHA, WI (WTAQ) - Some major power outages around the nation will help a Waukesha company make more money than it expected for the most recent quarter.
Generac Holdings said Monday it expects earnings of 72 to 77 cents per share – way up from the 47 cents that outside analysts had predicted for the period of July through September.
Generac said its total revenues for the quarter will now be close to $300 million. They were initially projected to be just under $240 million.
Generac also said it expects revenues for the year to jump by more than 30 percent from 2011. The projected increase was in the 20 percent range. Investors responded to the news with strong trading that rose Generac's shares by over 12 percent Monday morning.