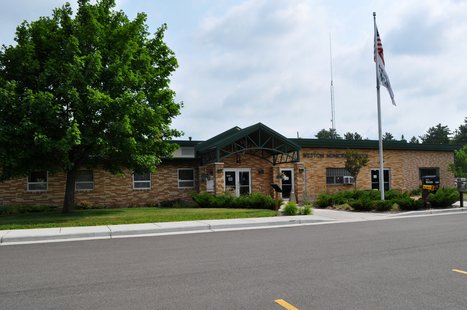 WESTON, Wis (WSAU) Weston approved a new ordinance that would limit where sex offenders can live within the village.
The village board unanimously approved new safety zones for children. Sex offenders would not be allowed to live within 250-feet of public parks, athletic fields, schools, daycare centers, swimming pools, and movie theaters. Sex offenders also wouldn't be allowed to go near those areas.
Last July police caught a registered sex offender with his girlfriend at the Weston Aquatic Center, which sparked a debate about a stricter ordinance.
The state already requires sex offenders to register their addresses with a state-wide registry.