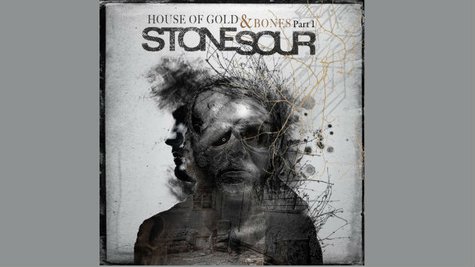 Stone Sour 's House of Gold and Bones Part 1 debuted at #7 on the Billboard 200 albums chart this week. The first part of the double-CD sold 31,000 units, according to Nielsen SoundScan.
It's a bit of a drop from the band's previous release, 2010's Audio Secrecy , which entered the Billboard 200 albums chart at #6, moving 46,000 copies in its first week out.
Fans will need to wait a while for the second installment, House of Gold & Bones Part 2, which is expected to be released sometime next year. In addition, a four-issue comic book mini-series based on the album will be available starting April 17, 2013.
Copyright 2012 ABC News Radio