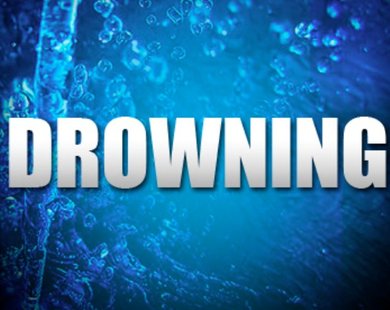 PORT WASHINGTON, WI (WTAQ) - The body of a 15-year-old Port Washington boy was found Thursday in Lake Michigan, close to where he went under last Sunday.
Fire department divers said they recovered the body of Tyler Buczek around noon. He was about 200 yards from the shore, in 10 to 12 feet of water.
Authorities said Buczek was swimming with friends near Port Washington's sewage treatment plant when he went missing.
He would have been a freshman at Port Washington High School when classes opened this week.