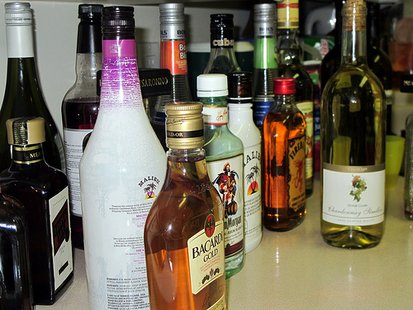 LA CROSSE, WI (WTAQ) - College students are back at school in La Crosse – and that means volunteers are back to patrol the banks of the Mississippi River.
"Operation River Watch" has been in place since 2006.
Students from UW-La Crosse, Viterbo, and Western Technical College patrol Riverside Park late at night – and they watch for young drinkers who wander from the nearby bars toward the river.
The patrols began after almost a dozen drunk college-age men drowned in La Crosse area rivers during the previous decade.
Two students have drowned in the Mississippi since the River Watch began – but both happened outside the places where the students patrol.
The volunteers conduct their patrols from 11 p.m. until 3 a.m. Thursday through Saturday nights.