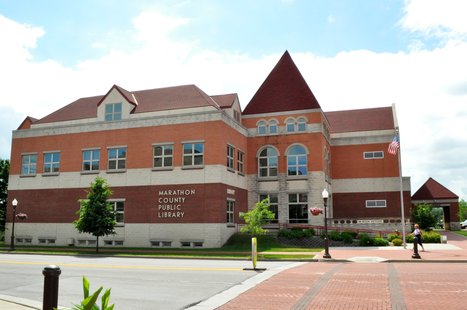 WAUSAU, Wis. (WSAU) – Marathon County's Wausau Library is adding a new location for school aged kids to come and read and learn.
The new section will cater to the crowd known as tweens, an age that children's coordinator Sharon Heili says has been under served. "We've got the children's section and the teens section, but nothing for the kids between there. Heili says the kids in the 3rd to 6th grade range often feel too big to be in the children's section but aren't ready for harder books.
The new section is not yet open, but Heili says staff are already planning events and programming. "We'll be holding Lego Club for Tweens, and they'll be the second Tuesday of every month." More events are planned, and Heili says the best way to get more information is online at www.MCPL.us.