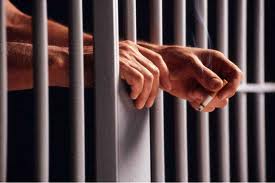 WISCONSIN RAPIDS, WI (WSAU) - A Wisconsin Rapids man will spend five years in prison for driving intoxicated. 57-year-old Ricky R. Marti was given that sentence Wednesday in Wood County circuit court.
Judge Greg Potter revoked Marti's driving privileges for an additional three years and ordered him to undergo counseling plus $2,400 dollars in court costs.
Marti was arrested April 22nd after he was spotted by an off-duty Nekoosa officer driving erratically. His blood alcohol level was point-209, which is over twice the legal limit.