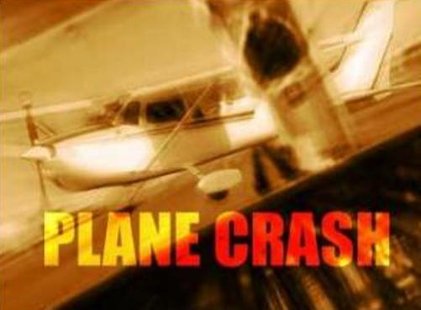 KANSASVILLE, Wisc (WSAU) A pilot was killed when his single-engine plane crashed into a yard in Kansasville in Racine County. F-A-A spokesman Tony Molinaro said the small Beechcraft Bonanza was flying from the Chicago Executive Airport to Minocqua in northern Wisconsin, when it crashed and struck a building. Nobody on the ground was hurt in the crash, which happened around noon yesterday along Eagle Lake at Kansasville.
Fire Chief Chad Franks said flames from the crash destroyed the plane, a garage, and two cars. And two homes and several out-buildings were damaged. The cause was not determined. The F-A-A and the National Transportation Safety Board will investigate.
The plane was registered to an address in Chicago. The pilot who was killed was the only one aboard. The person's name was not immediately released.
Brian Block said he was sitting in his living room when he heard a plane engine close by, and then quote, "Kaboom!" He said his entire house shook.