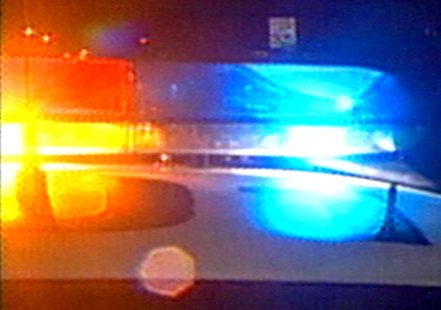 BROKAW, Wis (WSAU) Marathon County sheriffs deputies were involved in a high-speed motorcycle chase Monday night in Brokaw. The biker tried to outrun the squad car. He eventually rode into a cornfield, where he tried to hide out until police went away.
A K-9 unit was called out. Charles Baumann was eventually caught when he bike tipped over in the field.
He's been charged with felony fleeing and obstructing an officer.
- - - - - - - - - - - - - - - - -
There was a crash on Highway 8 in Lincoln County on Monday night. It happened around 8pm at County Road L near Bradley.
A 21-year-old driver from Indiana crossed the center line and hit a van driven by a driver from Tomahawk. The second driver was seriously injured and was airlifted to St. Joseph's Hospital.
Sheriffs deputies say the other driver was arrested and will be charged later today. No names have been released. The crash is still being investigated.