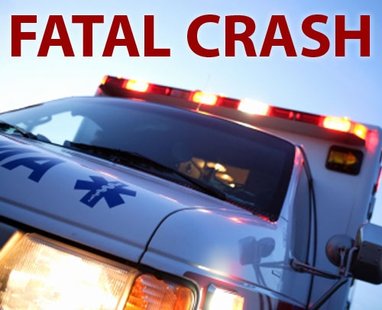 ATHENS, WI (WTAQ) - A woman killed in a buggy that collided with a pick-up truck in central Wisconsin has been identified as 73-year-old Mary Beiler of Athens.
Her 71-year-old husband, who was driving the buggy, was in critical condition at last word at a Wausau hospital.
The crash happened Tuesday night at an intersection near Athens in Marathon County.
Sheriff's deputies said it appeared that the buggy either failed to stop at a stop sign, or failed to yield after stopping. In either case, the buggy collided with a pick-up truck coming from the side.
The 44-year-old truck driver escaped injury. Officials said alcohol did not appear to be a factor in the crash, which is still being investigated.