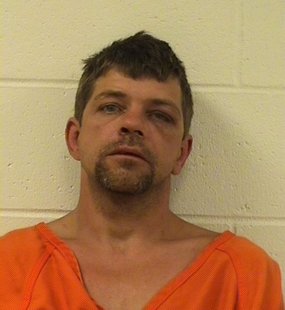 MOSINEE, Wis (WSAU) A chronic drunk driver will spend the next 3-years in jail after being sentenced yesterday in Marathon County court. 43-year-old Ricky Bahling was charged with a 9th OWI earlier this month.
Police arrested Bahling near the Central Wisconsin Airport in Mosinee. He was on-foot, but his keys were in the ignition of his car, and the engine was hot to the touch. Bahling had claimed that his girlfriend was the driver; she denied it. Bahling's blood-alcohol level was .12.
His earlier OWI convictions date back to 1990. He'll also be on extended supervision for three years after serving his jail time.