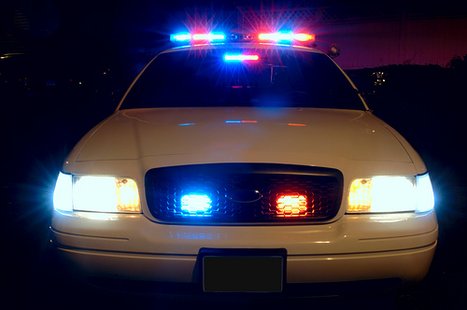 MILWAUKEE (WTAQ) - A Milwaukee police officer was shot and wounded overnight while scuffling with two suspects.
Two officers were called to a north side neighborhood after shots were fired just past midnight.
Two suspects, ages 39 and 24, got into an argument with the officers.
Police officials said it led to a physical struggle – and one of the officers was shot in the leg. His injuries were not thought to be life-threatening.
The 24-year-old officer has been on the Milwaukee police force for two years.
Both suspects were arrested. The 39-year-old has been arrested in the past for battery, reckless endangerment, and drug-related charges. The 24-year-old was previously arrested for driving after a license was revoked.