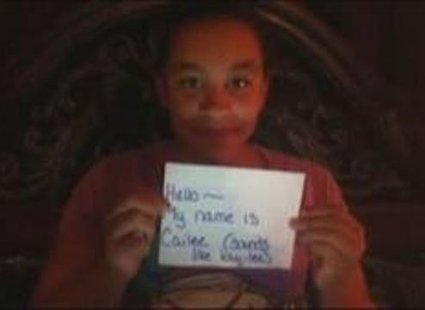 RHINELANDER, Wis (WSAU) There will be no criminal charges in an alleged hate-crime incident in Rhinelander. The police department issued a statement saying their investigation is over, and that the district attorney's office has declined to prosecute the case.
A 14-year-old mixed-race girl says a neighbor displayed a noose on a broomstick, and said he was going to 'hang that little n-word girl'. The neighbor was confronted by the girl's uncle, and police were called. No arrests were made.
The matter was re-opened when the 14-year-old and her mother posted details about the incident on Facebook. A detective was assigned to the case.
The police department says the matter is now closed. They've posted a final report on their investigation on the department's web site.
We have a link at wsau.com. www.rhinelanderpd.com