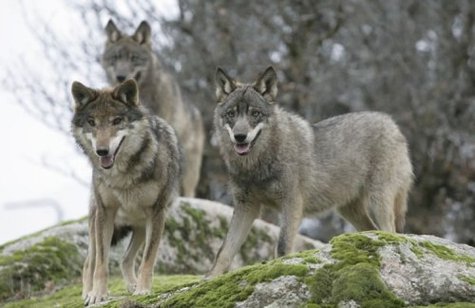 MADISON, WI (WSAU) - Wisconsin's Department of Natural Resources is assuring wolf hunters the season will start on time, with or without the use of hunting dogs. Dane County Judge Peter C. Anderson ruled Friday in favor of Humane Society leaders and against the DNR by issuing an injunction stopping the use of hunting dogs during wolf season.
The judge's ruling also prohibits the training of dogs for wolf hunting.
DNR Spokesman Bill Cosh issued a statement after Judge Anderson's ruling, saying, "The judge's injunction on the use of dogs still stands. We will continue to work on that issue and try to find a resolution prior to the end of November when the use of dogs for hunting would have been allowed if the injunction had not been issued. In light of Judge Anderson's decision to not rule in favor of the department's motion to dismiss, we will continue to discuss our options with our legal team and develop a strategy in the coming weeks."
1,160 licenses have been issued for Wisconsin's first modern day wolf hunt, which begins October 15th and ends February 28th. The use of dogs during the wolf hunt would have started November 26th.