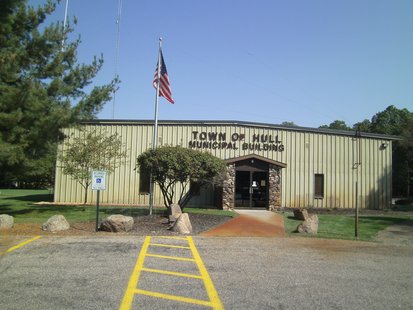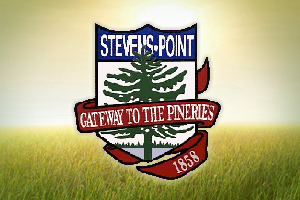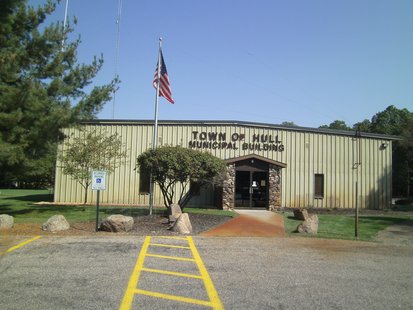 STEVENS POINT, WI (WSAU) - The Town of Hull Board has gone on-record officially opposing two planned Stevens Point gas station developments. Hull's board voted Friday to request Town Chairman John Holdridge to send certified letters to the two businesses requesting them to withdraw their building plans.
The Town of Hull Board believes both new gas stations would endanger drinking water for both the City of Stevens Point and the hundreds of private wells in the Town of Hull.
The proposed Kwik Trip at Old Highway 18 and Highway 10 is not far from a Stevens Point well north of Iverson Park. A new location for The Store proposed by the Schierl Companies would be built at Highway 10 east and Badger Avenue.
Hull cites an August report by Portage County's Planning and Zoning Director Jeff Schuler about the proximity to the water table at both sites, and the ease of surface contamination at the Badger Avenue site.
The City of Stevens Point is expected to give final approval for both gas station and convenience store projects at tonight's City Council meeting, which starts at 7:00 p.m.