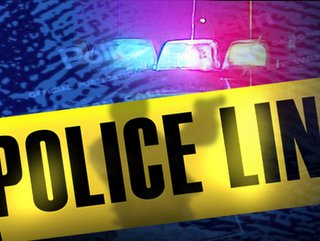 MERRILL, WI (WSAU) - Lincoln County investigators are seeking public help to solve a burglary. Victory Lane Bar and Grill on Pinewood Lane in Merrill was broken into around 4:00 a.m. Wednesday. The suspects stole cash from the registers and little else.
Anyone with information or observations of suspicious activity is encouraged to call Lincoln County deputies or the Lincoln County Crime Stoppers hotline. Callers may remain anonymous.
You can call Lincoln County Sheriff's Department at (715) 536-6272 or the Lincoln County Crimestoppers hotline at (715) 536-3726.