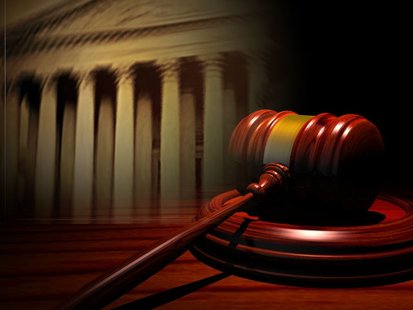 WAUKESHA, WI (WTAQ) - The parents of a dead baby near Oconomowoc were due in court Monday.
Waukesha County sheriff's deputies arrested a 32-year-old woman on Saturday on a possible charge of first-degree intentional homicide.
Her 33-year-old husband was arrested Sunday for not reporting the child's death to police, as required under a new law for guardians passed in the state Legislature this spring.
Police in the town of Oconomowoc responded after being tipped off to the death of the 10-week-old child.
A medical examiner responded and pronounced the baby dead. The couple has two other kids, ages 2 and 3. Officials said they're staying with other family members.