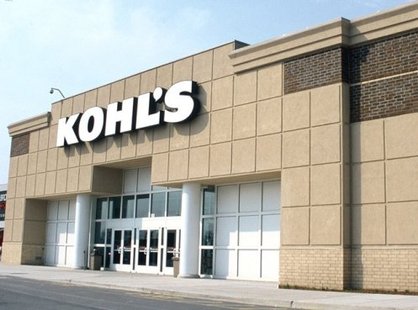 MENOMONEE FALLS, WI (WTAQ) - The Wisconsin-based Kohl's Department Stores plan to hire 10 percent more workers for the holiday season than a year ago.
The Menomonee Falls company said today it would hire 53,000 temporary employees for its stores, distribution centers, and online business.
Kohl's says it will hire an average of 41 seasonal workers per store, up from 39 last year. They also plan to add 5,700 people at its distribution centers during the holidays.
The temps work at least a few hours a week – and some work more than 20. Kohl's operates 1,146 department stores in 49 states.