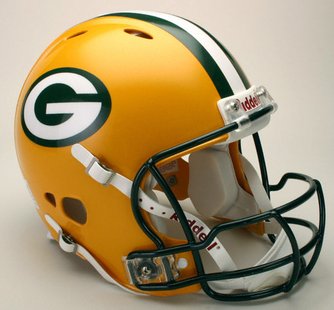 GREEN BAY, WI (WSAU) The Green Bay Packers will try to shut down former Wisconsin quarterback Russell Wilson when they play at Seattle on Monday night. The Packers were expecting to face their old teammate Matt Flynn, who signed with the Seahawks in the off-season in the hopes of starting.
But the rookie Wilson beat out Flynn at training camp, as he completed 63-and-a-half percent of his passes in the pre-season with a rating of 110-point-three. And Wilson kept that performance going in the first two weeks of the regular season. He threw for 151 yards and a touchdown in Seattle's 27-to-7 victory over Dallas on Sunday.
So far, Wilson has defied critics who say he's too short to be a good N-F-L quarterback. At 5-10, Wilson is an inch-and-a-half shorter than Drew Brees – and Doug Flutie is the only modern-era quarterback who's had pro success at 5-10 or shorter. But Wilson uses his speed and mobility to create his own passing lanes. Hall-of-Fame quarterback Warren Moon, who's now a radio broadcaster for the Seahawks, said Wilson is adept at using his legs to find an open receiver if he has to – and he'll only get better as he evolves into the Seattle offense.
Wilson only played for one year at the U-W. But he made quite an impression as set a new N-C-A-A passing efficiency record and led the Badgers to a Big Ten championship.
Both Seattle and the Packers are 1-and-1 going into their Monday night matchup.